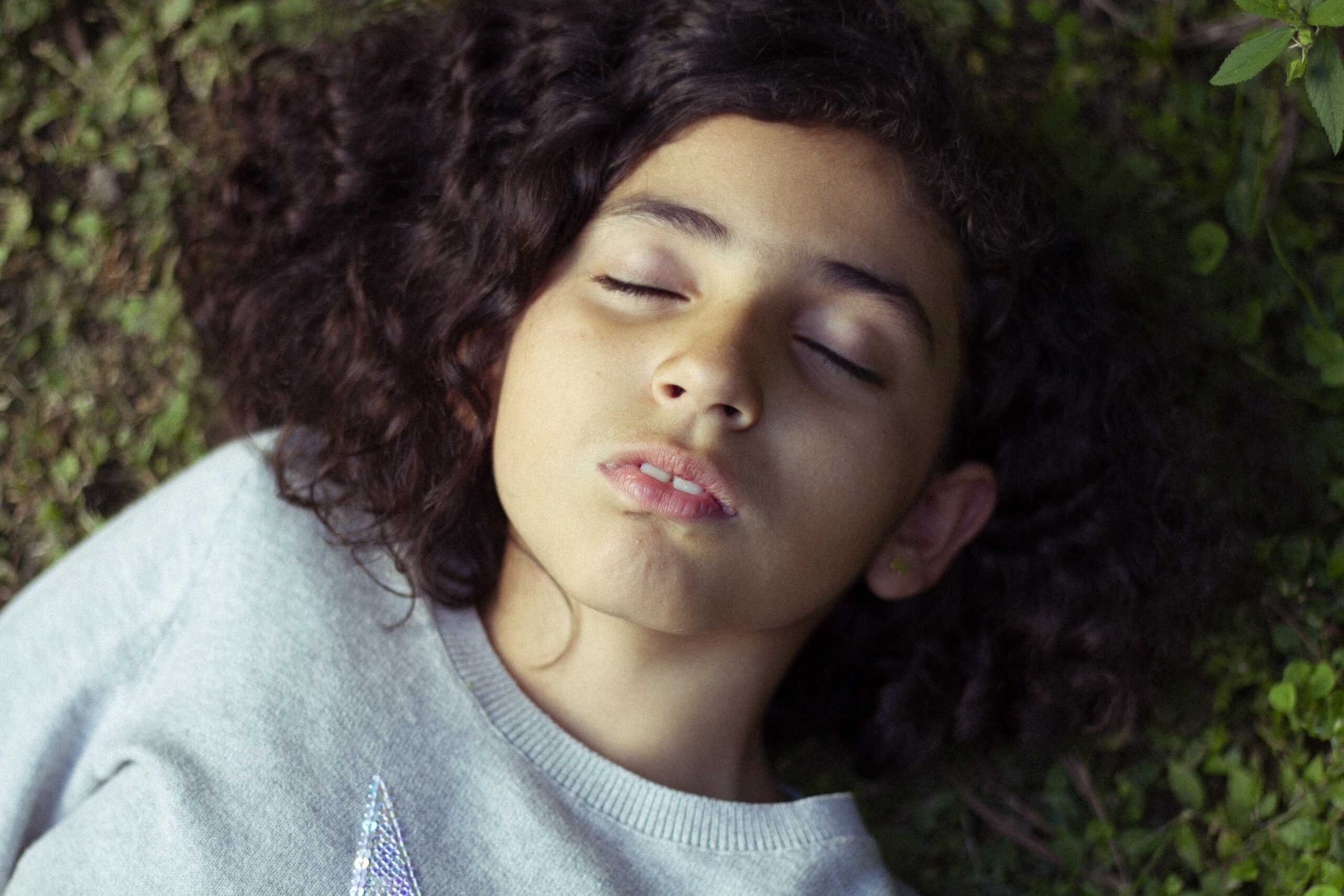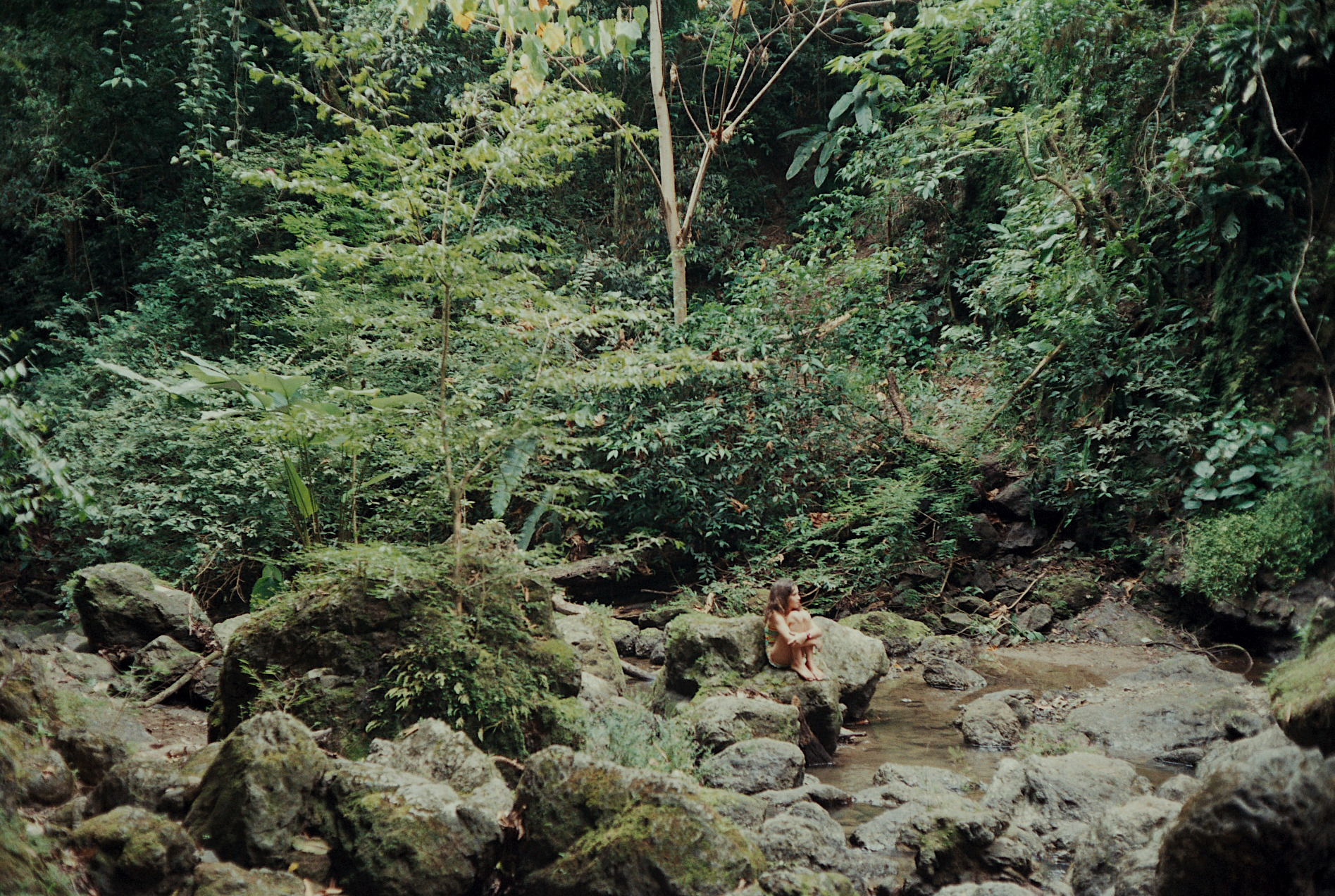 SI NO ARDEMOS, CÓMO ILUMINAR LA NOCHE
– IF WE DON'T BURN –
BY KIM TORRES
ES
Es el verano más caliente que ha habido en años y es el verano del mundial Corea/Japón en el 2002. Laura, preadolescente y fan de fútbol hasta la muerte, debe mudarse a un pueblo conservador en la montaña donde acaba de ocurrir un feminicidio. Ahí conocerá a Daniela de dieciséis, mejor amiga de la víctima, quien la guiará en el nuevo entorno: juegos de fútbol, escapadas en motocicleta, baños en el río. Juntas, lograrán navegar las adversidades de un entorno que sexualiza sus cuerpos en medio del calor y el despertar sexual de Laura.
EN
It's the hottest summer there has been in years in Costa Rica, and it's the summer of Korea / Japan World Cup in 2002. Laura, a preteen soccer fan, has to move to a conservative mountain town where a feminicide has just occurred. There she will meet Daniela, sixteen, the victim's best friend, who will guide her in the new place: soccer games, motorcycle getaways, baths in the river. Together, they will navigate the adversities of an environment that sexualizes their bodies in the heat and sexual awakening of Laura.
Ibermedia
Ibermedia Development Fund
Costa Rica International Film Festival
Development Pitching Sessions
______________________
DIRECTED BY
Kim Torres
______________________
PRODUCED BY
Ale Vargas Carballo
______________________
GENRE
Coming of Age | Drama
______________________
DURATION
90min
______________________
COUNTRY
Costa Rica
______________________
LANGUAGE
Spanish
______________________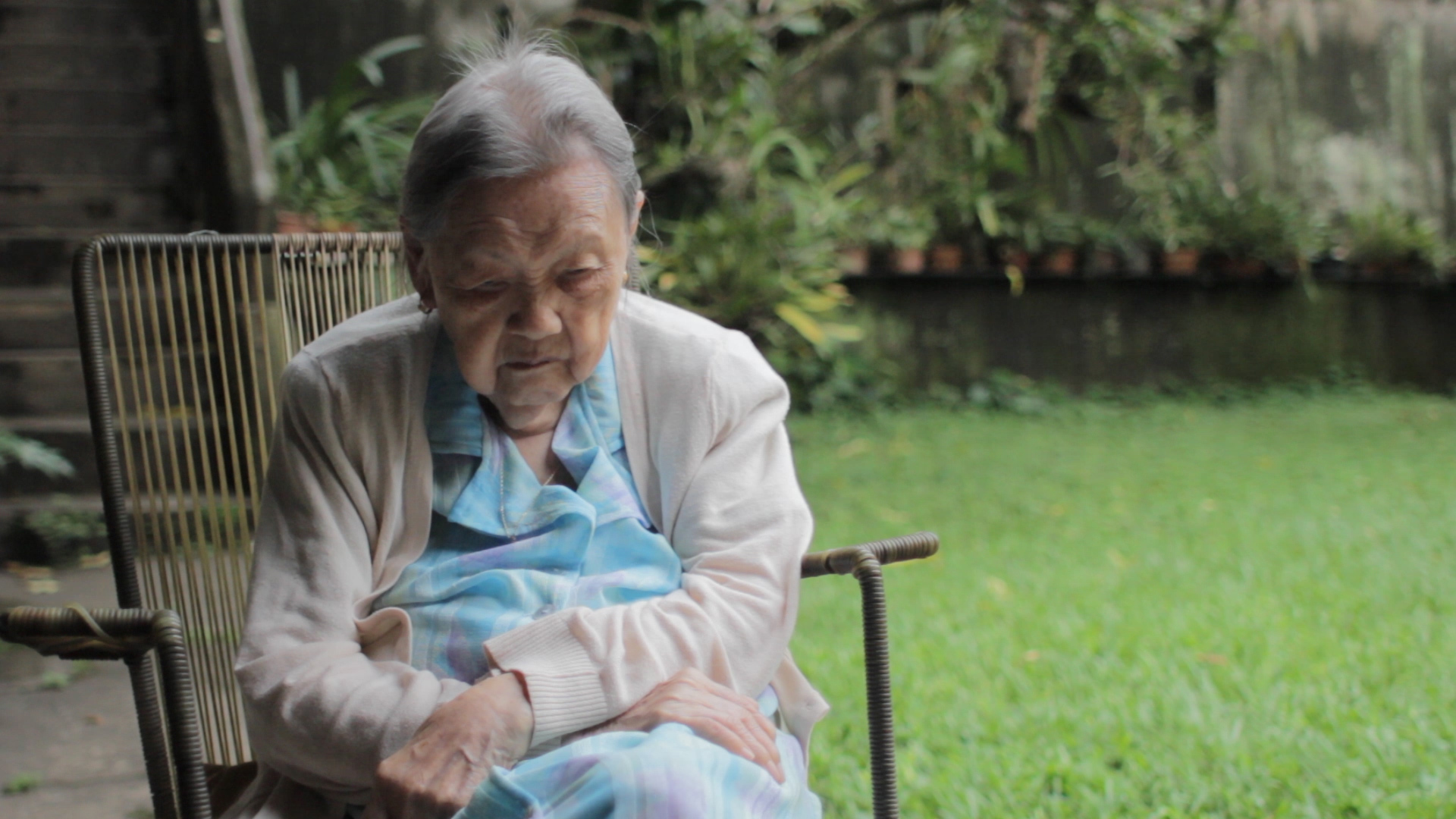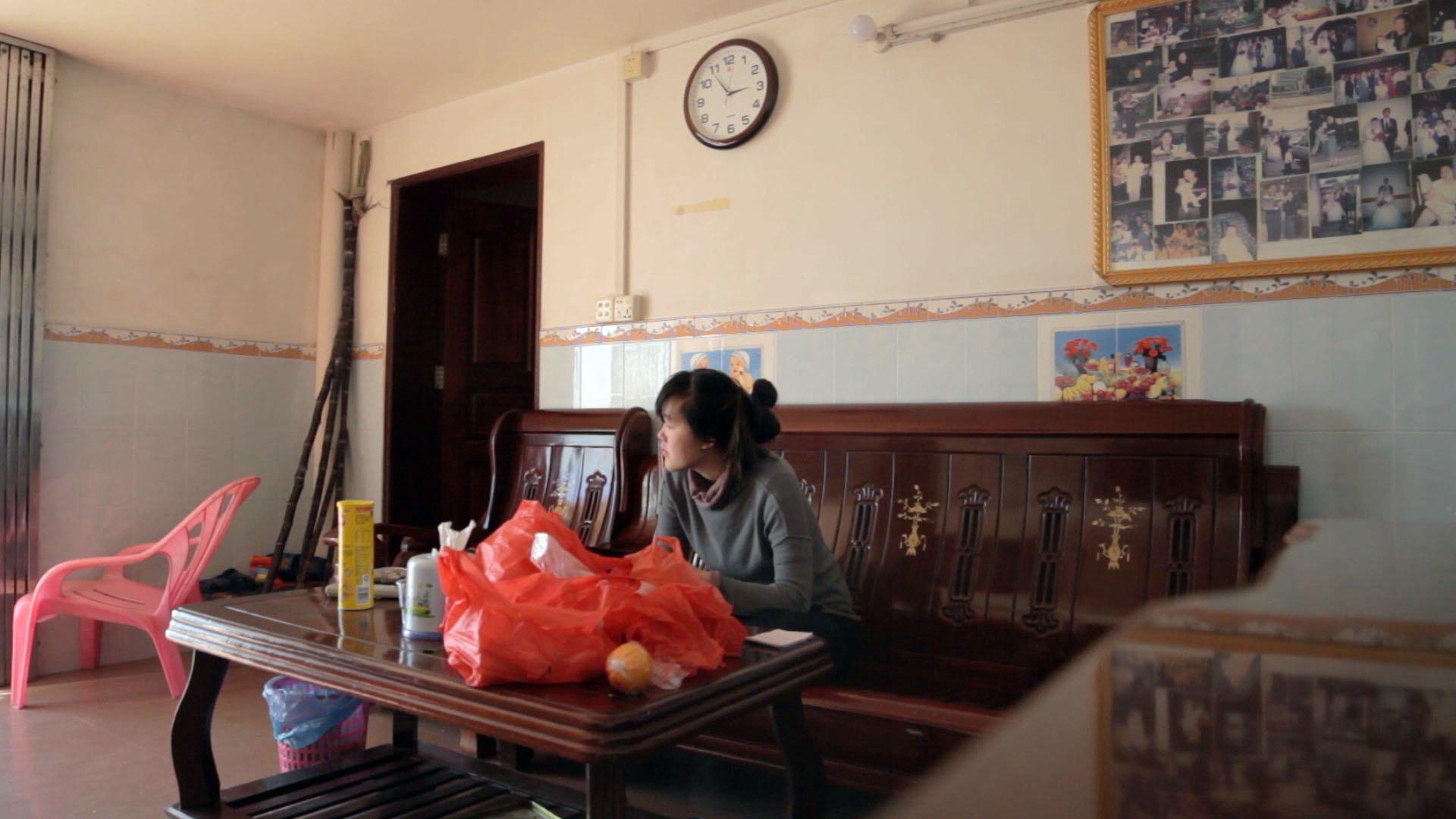 ES
Nicole es una costarricense nieta de inmigrantes chinos. Nunca aprendió mandarín ni cantonés, y poco sabía de sus raíces y de la cultura de su familia. 
Nicole creció viendo a su abuela Gian continuamente, pero en su adultez comprendió que realmente nunca la conoció. Gian nunca aprendió español, y Nicole nunca aprendió mandarín. Nunca pasaron más allá de decir hola. 
Después de su fallecimiento, Nicole decide emprender un viaje a la República Popular China, y allí, en medio de casi 1390 millones de personas, buscar las raíces y la casa que su abuela abandonó al migrar a Costa Rica. Durante el viaje iniciará un cuestionamiento sobre la memoria y el peso del pasado sobre su propia identidad.
EN
Nicole never learned Mandarin nor Cantonese, even if her straight black hair and her small eyes always defined her as Chinese, but being raised and born in Costa Rica, she was never close to her heritage, although it was sitting right there in front of her. 
Along with her mom, Nicole shared all her weekends with her grandma Gian, but they never had a conversation. Gian never learned Spanish and Nicole never learned Chinese. They never said more than hi to each other. 
After grandma Gian passed away, Nicole decided to begin a trip to China, and there, in the middle of nearly 1390 million people, she decided to look for her roots and the home her grandma had once abandoned when she migrated to Costa Rica. This was the only way to know more about her, the only way to answer the questions Nicole was never able to ask. This trip leads her to question memory and the weight of the past to conform one's own identity.
Costa Rican Production Fund
Fauno National Audiovisual Fund
______________________
DIRECTED BY
Nicole Chi Amen
______________________
PRODUCED BY
Ale Vargas Carballo
______________________
GENRE
Documentary
______________________
DURATION
75min
______________________
COUNTRY
Costa Rica
______________________
LANGUAGE
Spanish | Cantonese | Mandarin
______________________
YEAR OF PRODUCTION
2018 | 2020