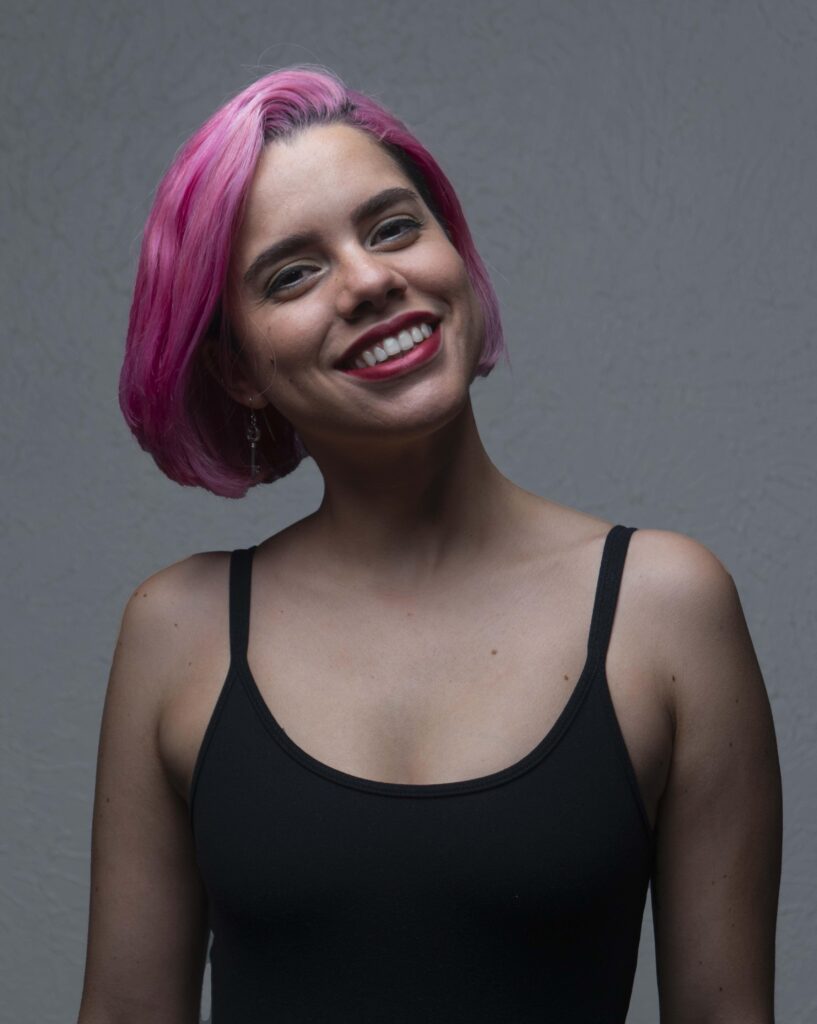 Executive producer | ALE VARGAS CARBALLO
Costa Rican producer, 1991. She graduated from the University of Costa Rica in Social Communications with an emphasis in Audiovisual Production and is finishing a master's degree in Distribution and Film Business at the ECAM, Spain. 
She's about to premiere the short film Luz Nocturna, directed by Kim Torres, in the Official Selection at Cannes 2022. 
In 2021 she also released Suncatcher, also directed by Kim Torres, in the Pardi di Domani Competition at the Locarno Film Festival 2021. 
With her production company Noche Negra Producciones, Alejandra is in post-production of the documentary Guian, winner of AFS Fund for New Voices, and is developing the feature film, Si no Ardemos cómo Iluminar la Noche, selected in Torino TFL Next 2020 and La Fabrique de Cannes 2021.
In 2019 she was selected at the Locarno Academy Industry Club and subsequently invited to the Locarno Pro think tank U30.  She previously produced The Heat After the Rain, premiered in the First Feature Film Competition at Tallinn Black Nights Film Festival 2017. Winner of the National Culture Award in Costa Rica with the documentary series: San José de Noche. And is about to premiere the documentary film: La Picada at FICG 2022. 
Director and screenwriter | KIM TORRES
 Kim Torres is a Costa Rican screenwriter and director born in 1993. She graduated in Communication from the University of Costa Rica and studied screenwriting for film and television at the Centro de Capacitación Cinematográfica (CCC) in Mexico.
She directed the short film "Suncatcher" (2021), which premiered in the International Competition of the Locarno Film Festival, passing through Mar del Plata, FICValdivia, FICM, Cinélatino Rencontres de Toulouse, Lincoln Center's New Directors/New Films and MoMA, among others.  Her short film "Luz Nocturna" (2022) is about to premiere as part of the Official Shortfilm Selection at the Cannes Film Festival. This one is an exploration of the locations of his debut feature, "Si no ardemos cómo iluminar la noche," which is in development and has been supported by Ibermedia Development Fund, Torino Film Lab, and La Fabrique Cinémas du Monde.
Also, in 2019 she participated in Talents Guadalajara as a director. Previously co-wrote the feature film "La sombra del desierto (o el paraíso perdido)," together with Juan Manuel Sepúlveda, which premiered at FICUNAM and Cinema du réel in 2020, and has worked as a screenwriter for Netflix's series.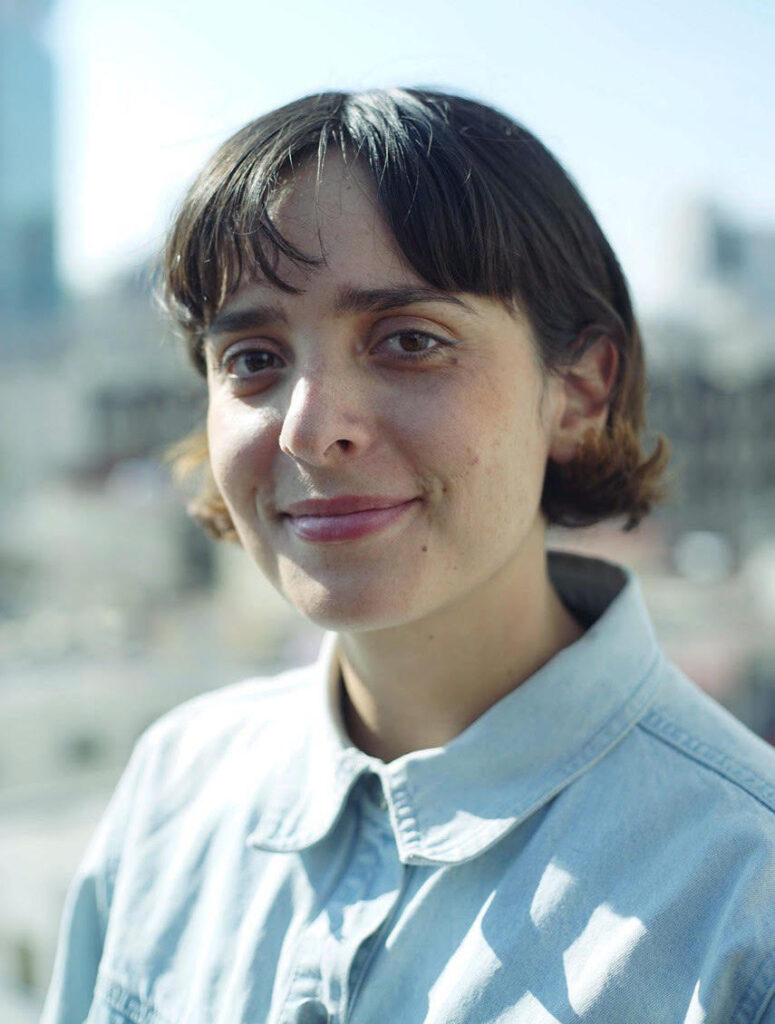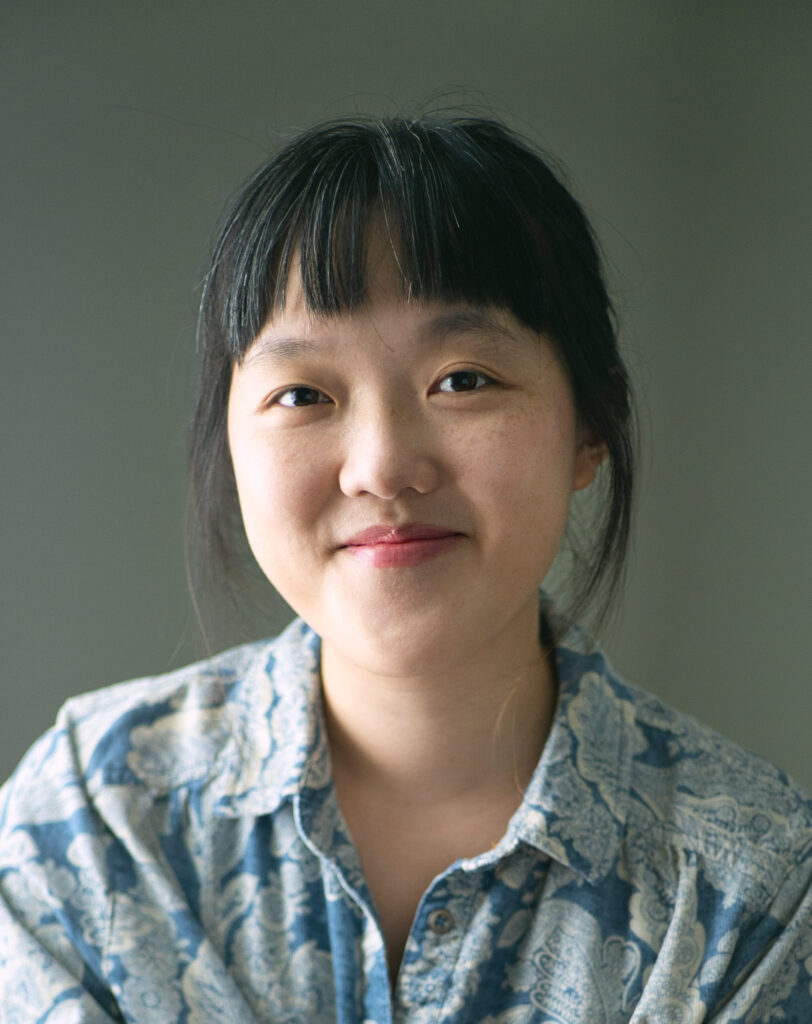 Director | NICOLE CHI AMÉN
Nicole Chi is a graduate of Communications with an emphasis in Audiovisual Production from the University of Costa Rica and is currently an MFA student in Film and Media Production at the University of Texas at Austin as a Fulbright Scholar.
She received the Austin Film Society fund for New Voices (2021) and obtained support from the Costa Rican Film Center through the national fund for her first feature documentary, GUIÁN.
Recently, GUIÁN has been selected in the WIP of the CRFIC 2021 and the Malaga Film Festival 2022. Also, her documentary short "Gaming: oh, it's a girl" was selected for the Short Shorts Film Festival & Asia (2020), and his fiction short "Comadre" in the SXSW Denius Showcase (2022).