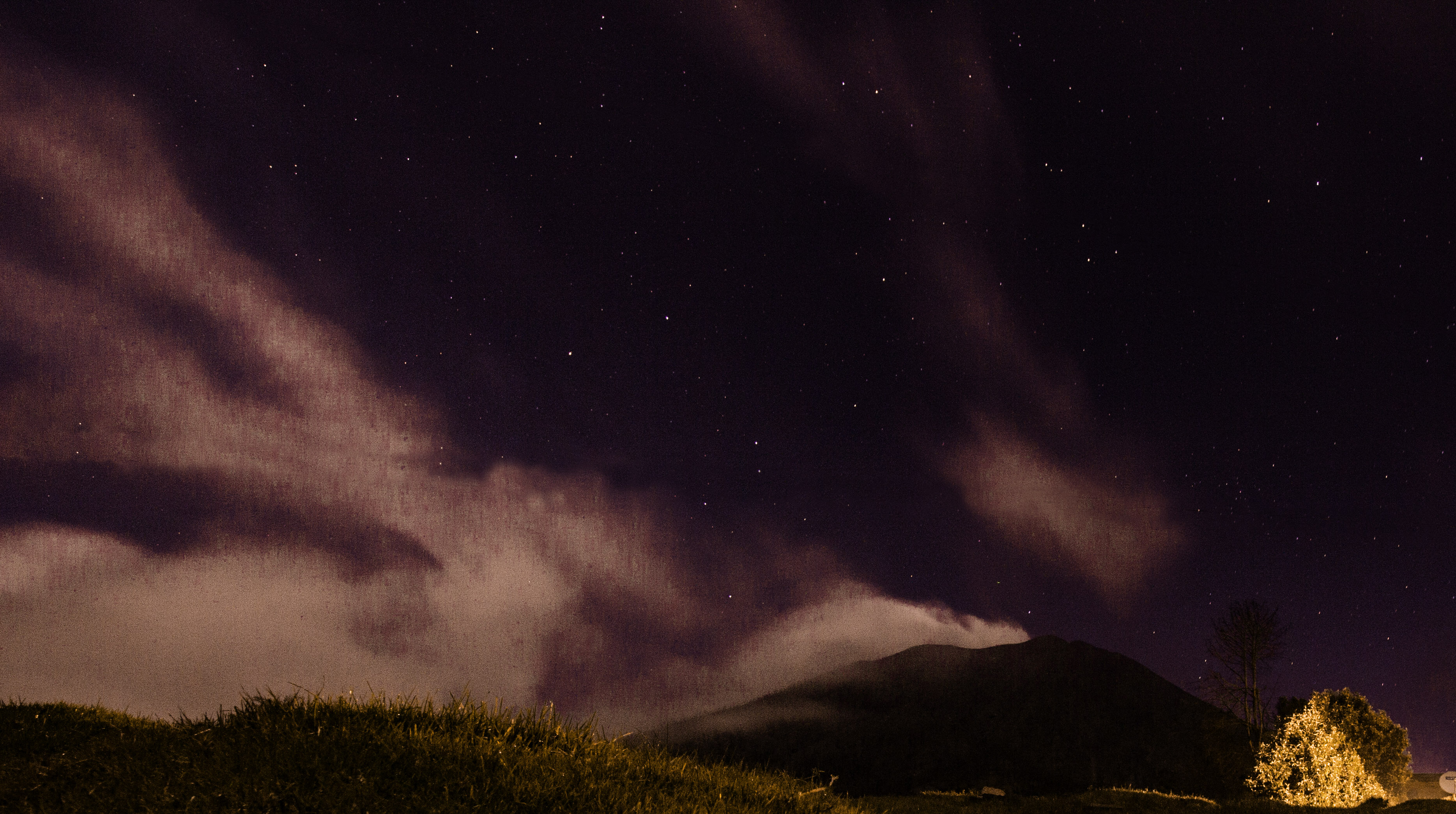 Noche Negra Producciones
Noche Negra es una productora emergente fundada en Costa Rica por Ale Vargas Carballo. Producimos cine art house. Nuestro objetivo principal es encontrar nuevos talentos y producir historias únicas, con propuestas creativas potentes y con alta calidad. 
About Noche Negra
Noche Negra is an emerging production company founded in Costa Rica by Ale Vargas Carballo. We produce art house cinema. Our main goal is to find new talents and create unique stories, with compelling creative proposals and high quality.
Contacto / Contact
Mercedes, Montes de Oca, San José, Costa Rica.
t. +506 88892727
@. ale@noche-negra.com
skype. alejandra.vargascarballo